Leading Experts + Trusted Path
Let us guide you…
Introductory consultation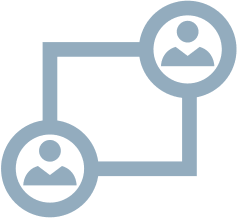 Understand plan design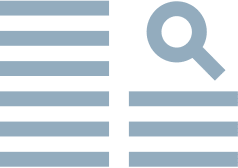 Design fiduciary governance process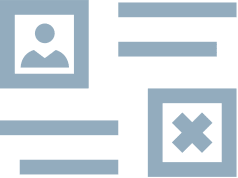 Review / improve vendor contracts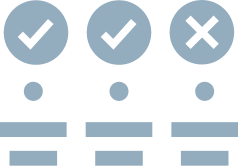 Investments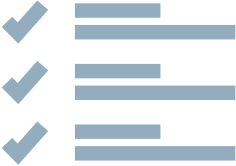 Monitor, manage, stay current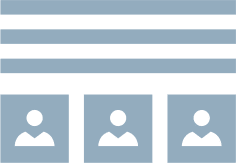 Our Client Assets

698,317,922

Under Advisement*
*AUA (Assets Under Advisement): AUA is the estimated dollar value of all assets held by the clients of Guidance Point Retirement Services, for which the firm provides advice or consultation (e. g., investable assets as well as privately held real estate or other illiquid or personal use assets). This is different than Assets Under Management (AUM), which measures the total market value of all the financial assets which a financial institution manages on behalf of its clients and themselves. Guidance Point Retirement Services AUM as of 12/31/2016 is $56,466,653.
Value of our Expertise
All of our clients have access to our entire team of financial professionals,
and we each have financial planning specialties.
For more information on our designations & licenses please contact us.
Our Collective Investment Experience
89+ years