Experienced Consultants + Trusted Path
Let us guide you…
Introductory consultation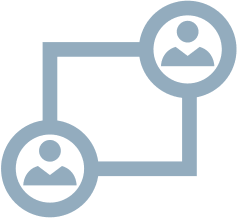 Understand plan design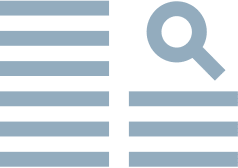 Design fiduciary governance process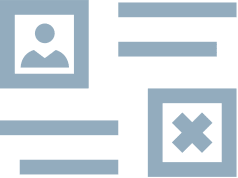 Review / improve vendor contracts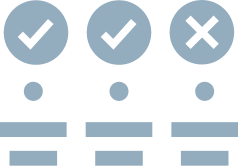 Investments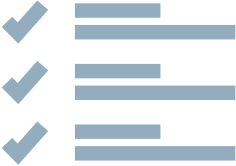 Monitor, manage, stay current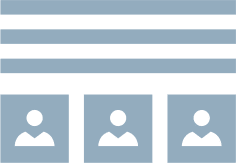 Our Client Assets

1,037,058,733

Under Advisement*
*AUA (Assets Under Advisement): AUA is the estimated dollar value of all assets held by the clients of Guidance Point Retirement Services, for which the firm provides advice or consultation (e. g., investable assets as well as privately held real estate or other illiquid or personal use assets). The amount reflected includes $965,734,751 in client retirement plan assets to which Guidance Point Retirement Services provides pension consulting services, as well as $71,323,982 of assets for which Guidance Point Retirement Services provides continuous and regular supervisory or management services. These numbers are as of March 31, 2019.
Value of our Expertise
All of our clients have access to our entire team of financial professionals,
and we each have financial planning specialties.
For more information on our designations & licenses please contact us and review the minimum qualifications to achieve these designations through our disclosure page.
Our Collective Investment Experience
89+ years